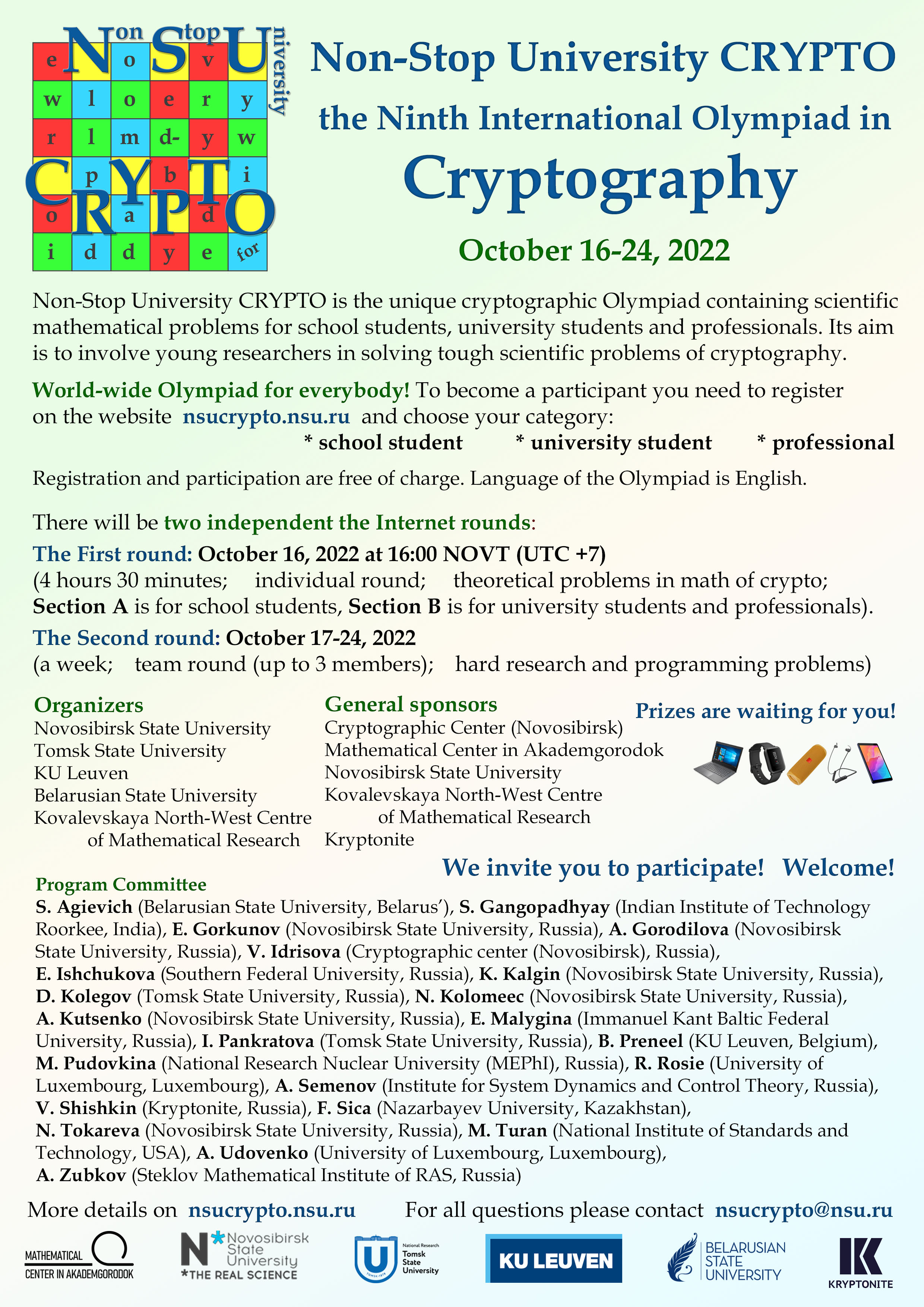 We are inviting you to take part in
The Ninth International Olympiad in Cryptography NSUCRYPTO'2022!
---
Everybody can participate: school students, university students, professionals! It consists of two independent the Internet rounds:
the first round (individual): October 16, 2022;

the second round (team): October 17 – 24, 2022.
---
Read, what other participants write about NSUCRYPTO!
Have a look on the problems from the previous Olympiads and their solutions. Join us!
---
Sponsors of the Olympiad
: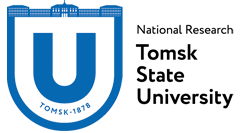 - Cryptographic center (Novosibirsk);
- Mathematical Center in Akademgorodok;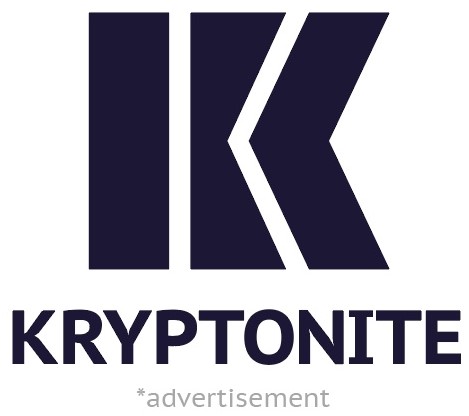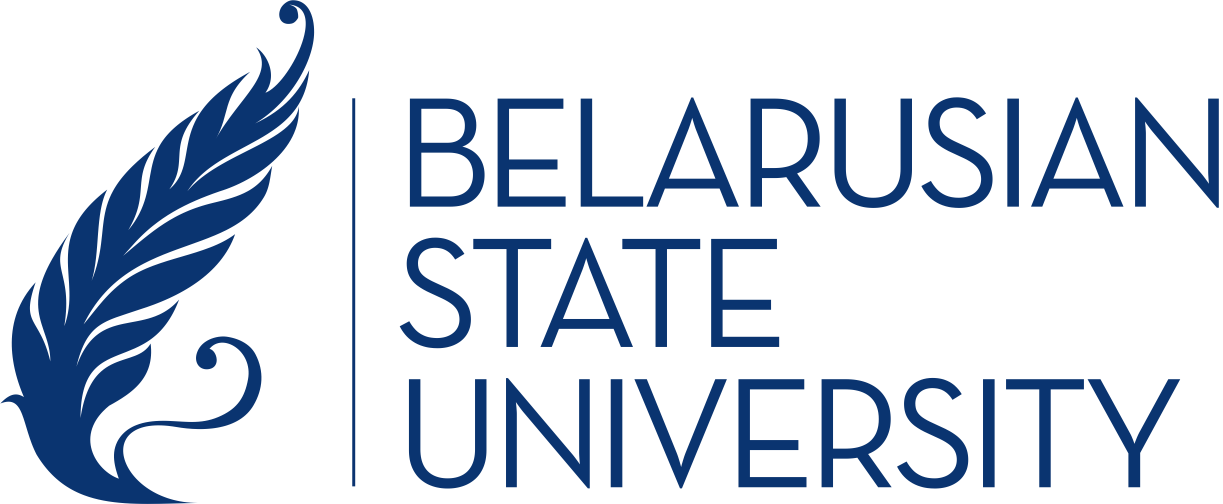 - Novosibirsk State University;
- 
Kovalevskaya North-West Centre of
  Mathematical Research;
---
Mathematical problems occupy a special place in cryptography. It is well-known that mathematical ideas and results often serve as a stimulus for creation of modern cryptographic systems. Here one can mention concepts of public-key cryptography, algebraic foundations of many symmetric ciphers, applications of cryptographic Boolean functions, etc. It is worth mentioning that language of cryptography is rather mathematical.

NSUCRYPTO is the unique cryptographic Olympiad containing scientific mathematical problems for professionals, school and university students from any country. Its aim is to involve young researchers in solving curious and tough scientific problems of modern cryptography. From the very beginning, the concept of the Olympiad was not to focus on solving olympic tasks but on including unsolved research problems at the intersection of mathematics and cryptography. There were more than 3000 participants from 68 countries in the first eight Olympiads NSUCRYPTO (2014 - 2021)!
---

---
---
In 2020, the Review of AES proposed by NIST was presented at the first time in the history! It is done specially for NSUCRYPTO by Nicky Mouha. Nicky Mouha is a researcher at the Computer Security Division of NIST (USA), a member of crypto standartization committees at NIST, ISO/IEC JTC1 SC27, and ASC X9F; a co-author of the Triple DES (3DES) standard, which is one of only two block ciphers that are approved for use by the U.S. government. Nicky is well known as the designer of the Chaskey algorithm and as the inventor of the MILP and SAT-based techniques that have now become the standard tools to analyze the security of cryptographic algorithms against statistical attacks.