---
Everybody can participate: school students, university students, professionals! It consists of two independent online rounds:
Organizers and partners of the Olympiad
: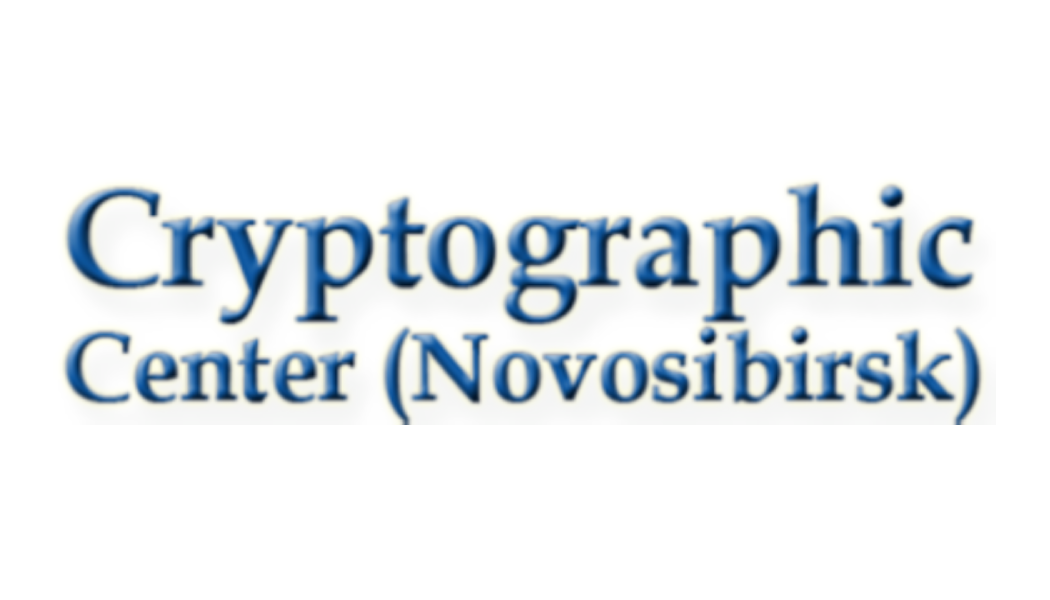 Cryptographic center (Novosibirsk) aims to conduct research and develop education in cryptograpy and discrete mathematics, as well as hold conference SIBECRYPT and Summer school in crypto.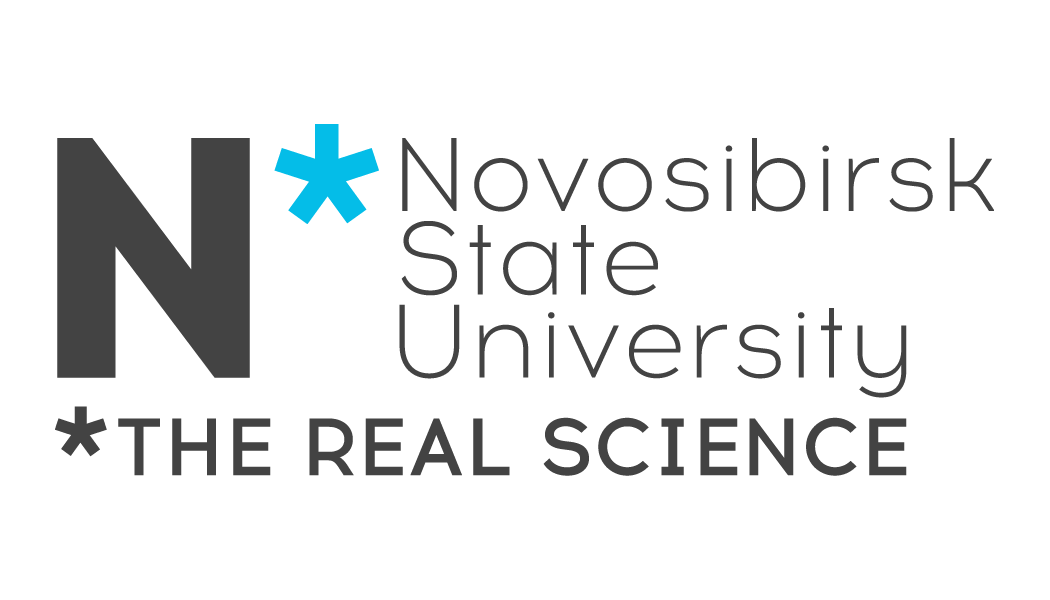 Novosibirsk State University is located in the world-famous scientific center – Akademgorodok. 80% of NSU faculty members are scientists from the Siberian Branch of the Russian Academy of Sciences.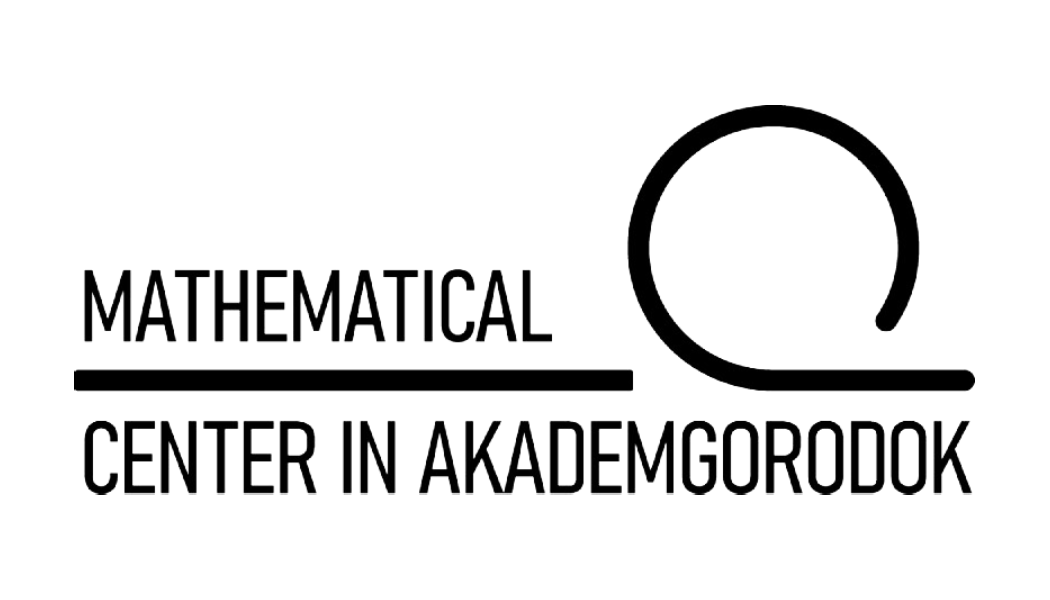 Mathematical Center in Akademgorodok supports young researchers, university, and school teachers in the field of mathematics, as well as in the area of research management.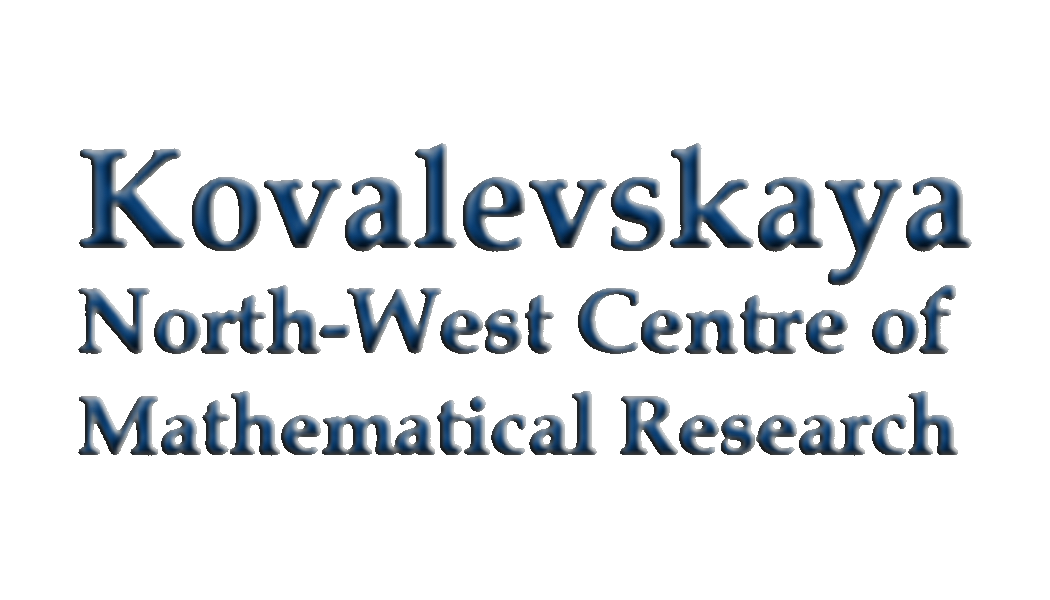 Kovalevskaya North-West Centre of Mathematical Research is engaged in solving fundamental and applied scientific and educational problems and the formation of scientific, educational and information space.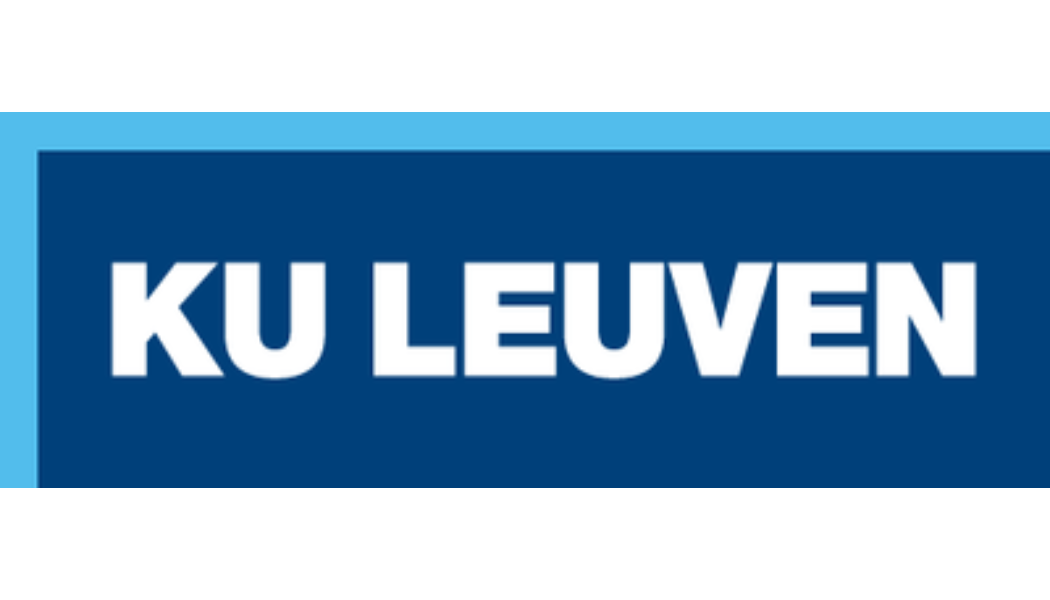 KU Leuven is dedicated to education and research in nearly all fields. Its fifteen faculties offer classes and degree-granting academic programmes, whilst research activities are organised by departments and research groups.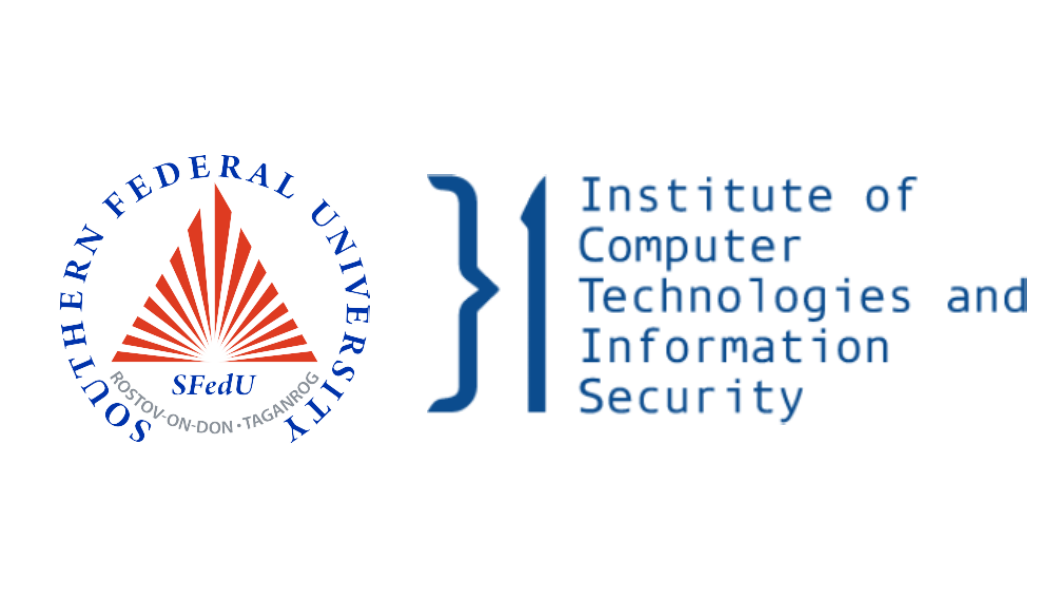 Southern Federal University develops research, education and innovation space of Southern Federal District, based on the generation and transfer of scientific knowledge and technologies, conservation and enhancement of cultural traditions and values. The Institute of Computer Technologies and Information Security of the SFedU conducts advanced research in the field of computer technology and information security.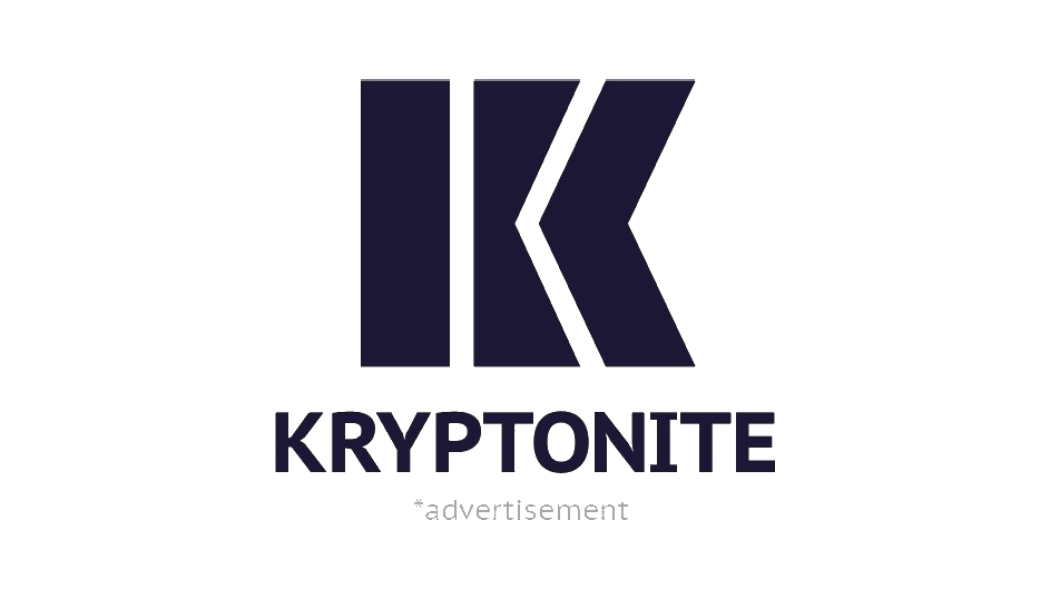 Kryptonite is a Russian IT and R&D group of companies, part of a Russian IT groupX Holding.We develop software and hardware-software systems to store, process and analyze Big Data using machine learning models. Kryptonite also conducts scientific research in cryptography, information security, and artificial intelligence.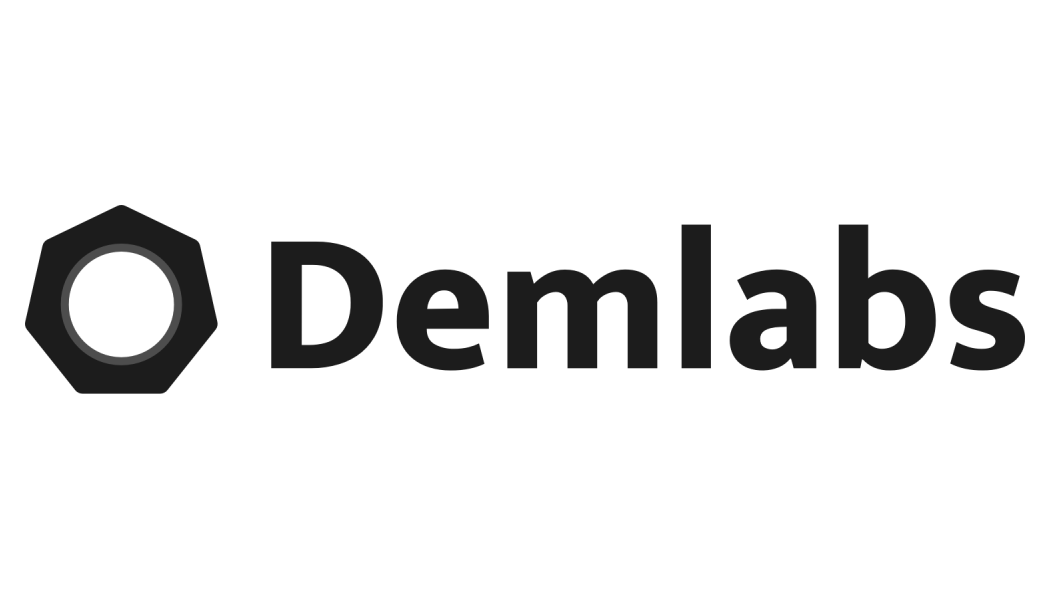 Demlabs is developing unique IT products based on C-code. The ideology of programming in low-level C languages is thriving in the company. It allows creating incredibly fast, reliable and secure services and applications.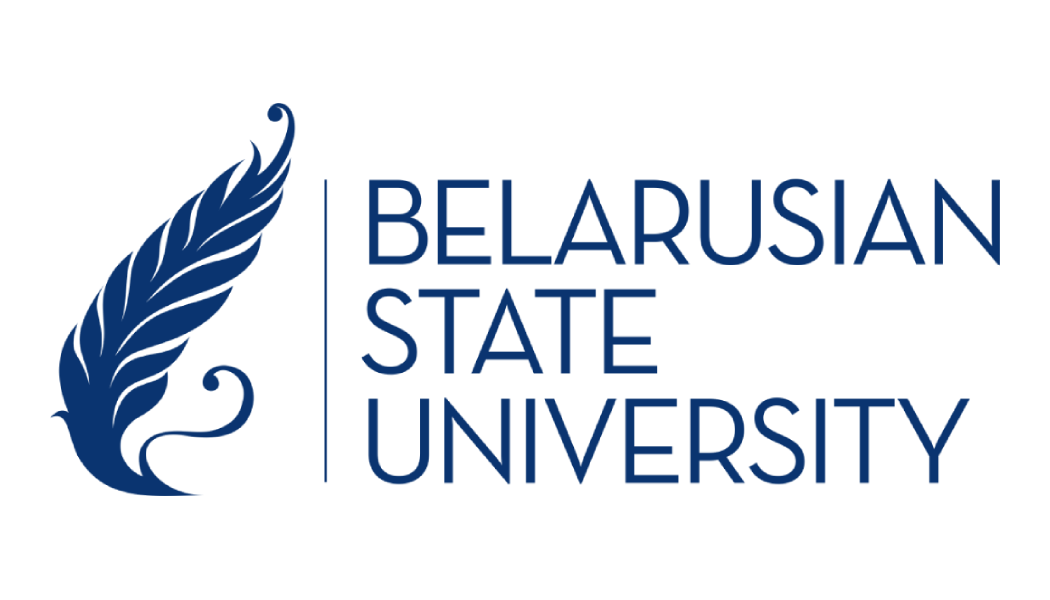 Belarusian State University maintains its position as a leading higher education institution in Belarus, which honours its foundations and traditions.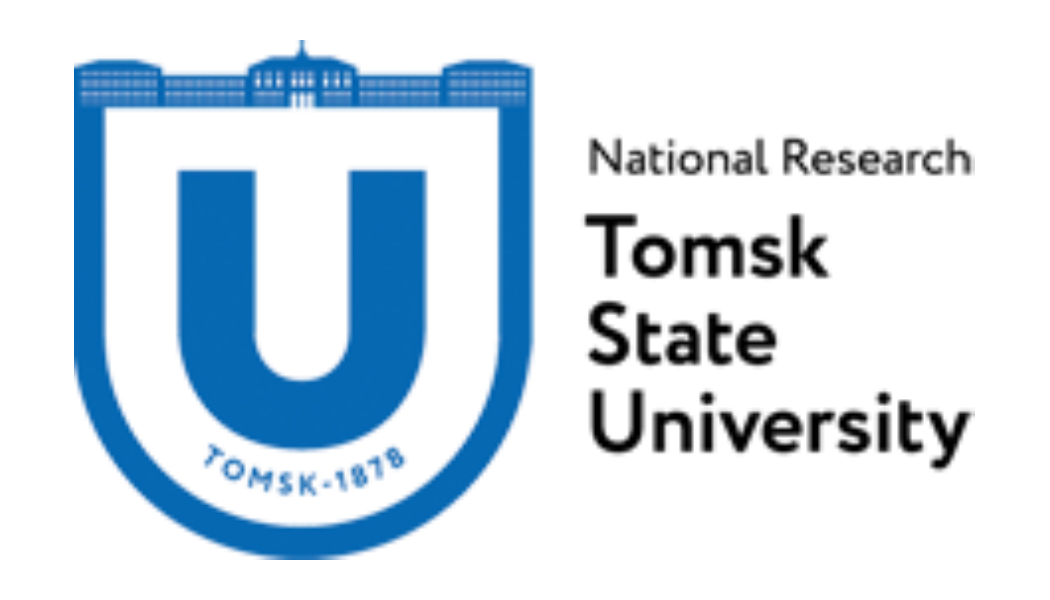 As a classical university, Tomsk State University ensures multilevel training of specialists, provides opportunities for professional reorientation, and designs individual training plans in various areas and specialties.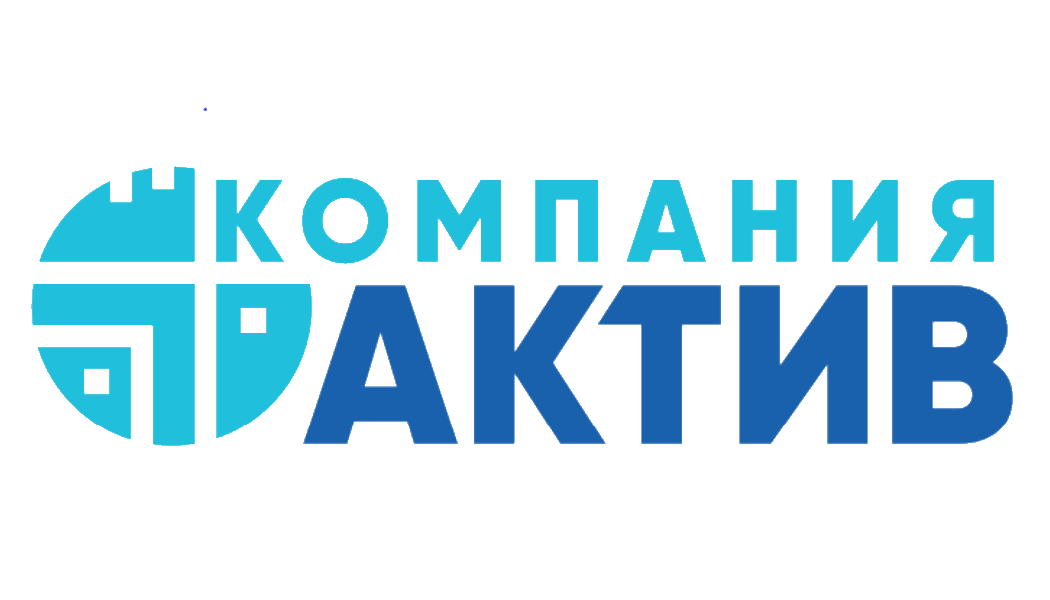 The AKTIV company is the leading manufacturer and developer of software and hardware for information protection. The company offers products and solutions for strong authentication and digital signature under the Rutoken brand, as well as solutions for software distribution control and reverse engineering protection under the Guardant brand.
---
About the Olympiad
:
Mathematical problems occupy a special place in cryptography. It is well-known that mathematical ideas and results often serve as a stimulus for creation of modern cryptographic systems. Here one can mention concepts of public-key cryptography, algebraic foundations of many symmetric ciphers, applications of cryptographic Boolean functions, etc. It is worth mentioning that language of cryptography is rather mathematical.

NSUCRYPTO is the unique cryptographic Olympiad offering scientific mathematical problems for professionals, school and university students from any country. Its aim is to involve young researchers in solving curious and tough scientific problems of modern cryptography. From the very beginning, the concept of the Olympiad was not to focus on solving olympic tasks but on including unsolved research problems at the intersection of mathematics and cryptography. There were more than 3000 participants from 68 countries since 2014!